Why the Handy Hook?
Watch the video below to find out!
Handy Hook "Farmer" Set (New Backplate)
Regular price
$74.99 USD
Sale price
$64.99 USD
Unit price
per
Sale
Sold out
Share
View full details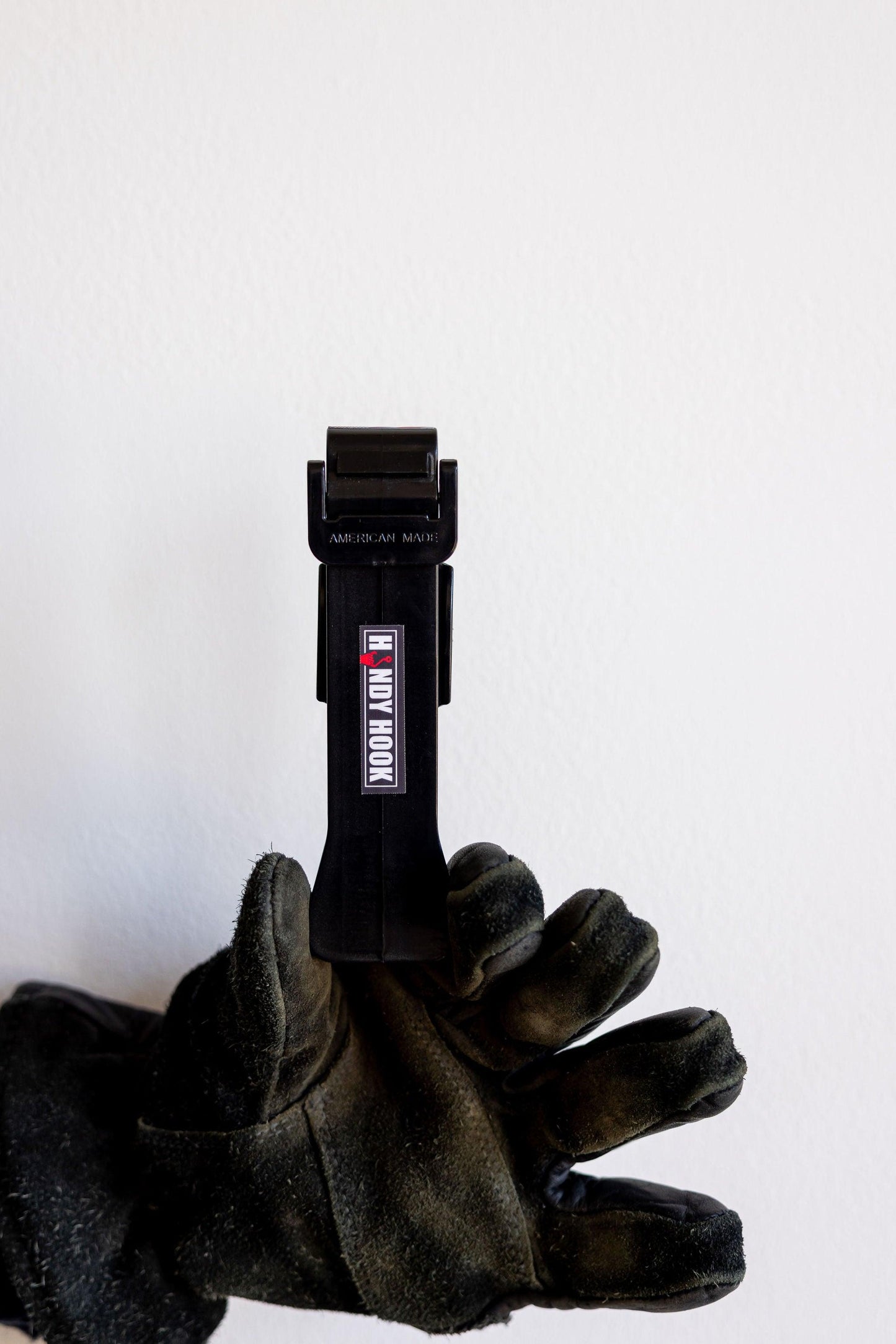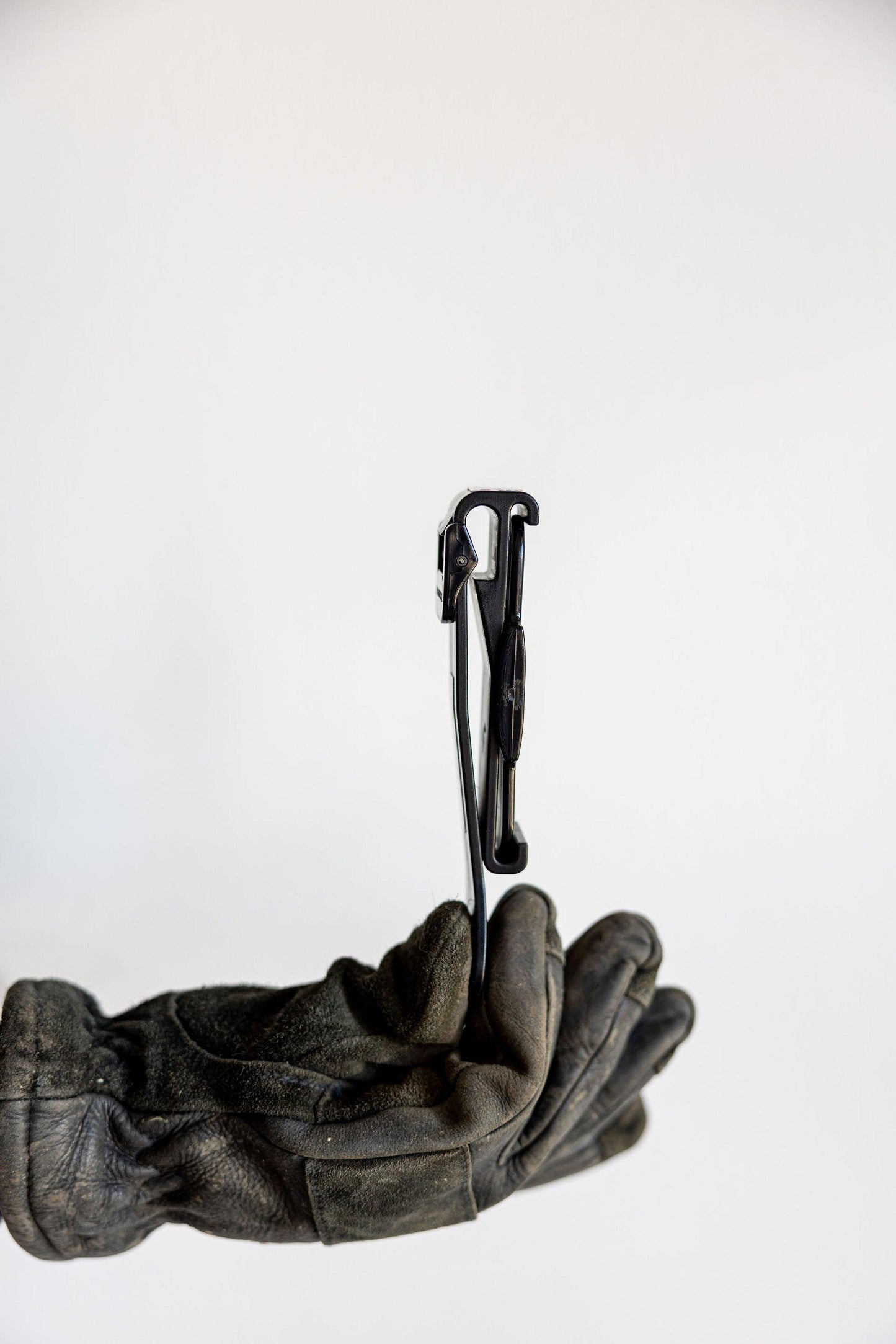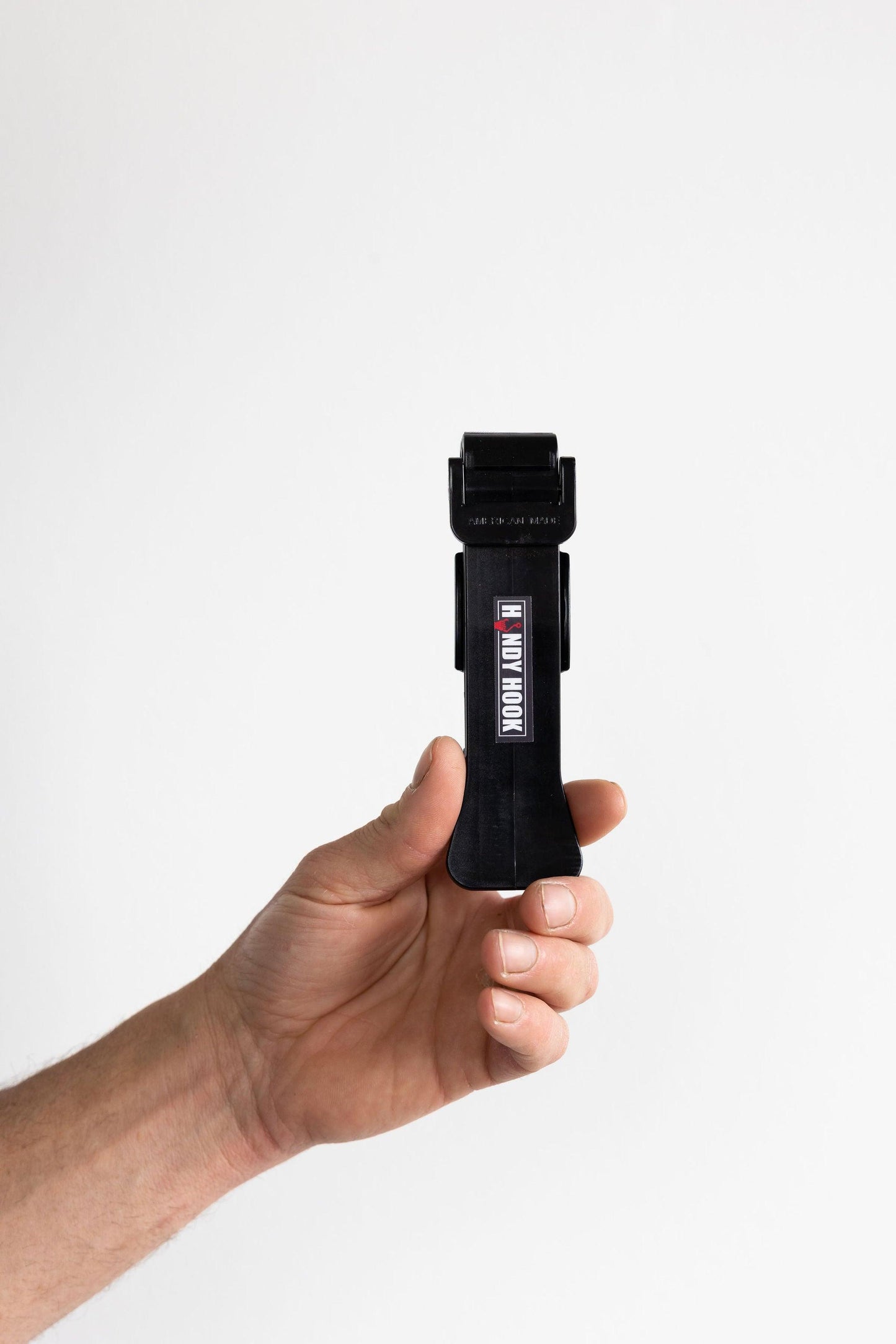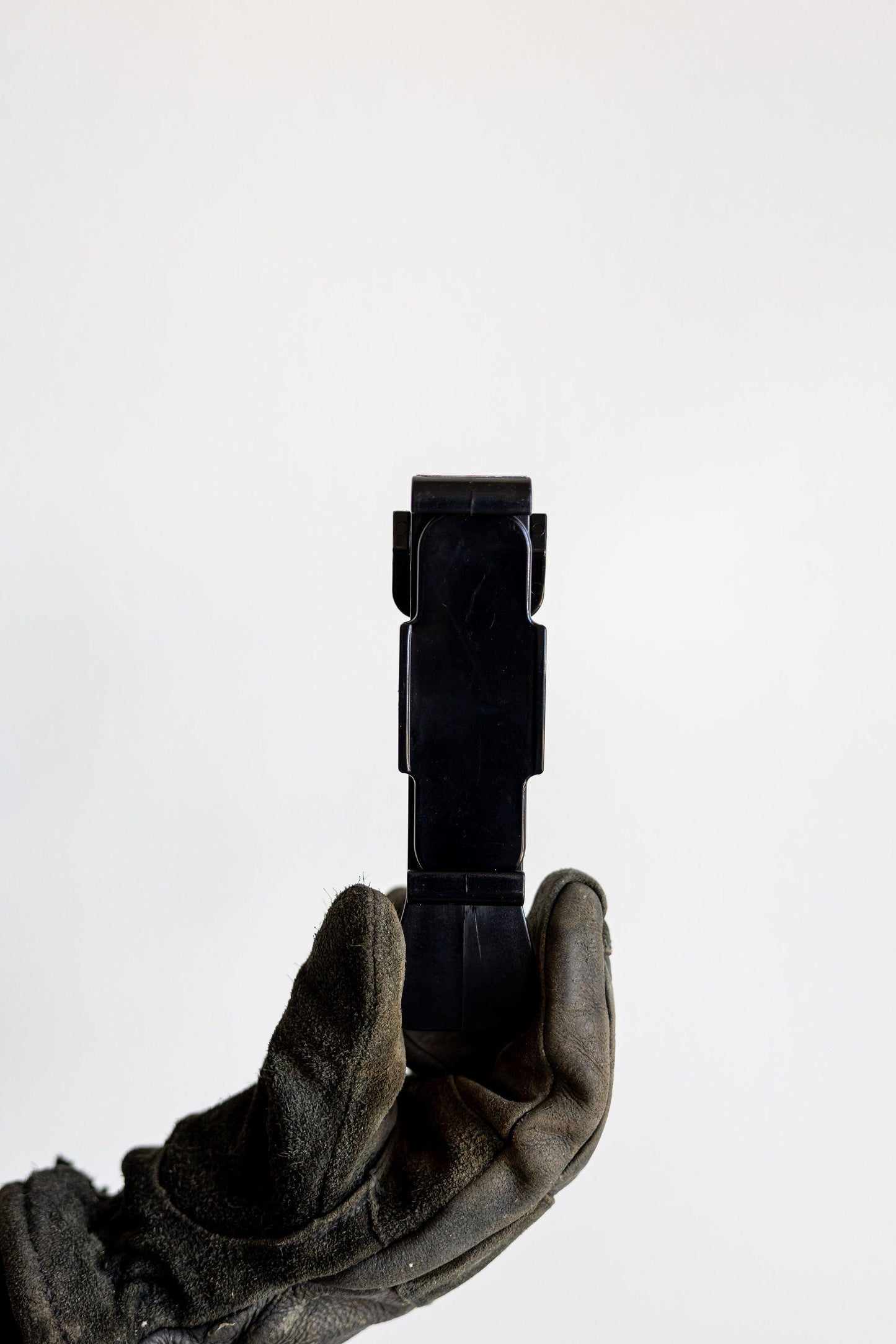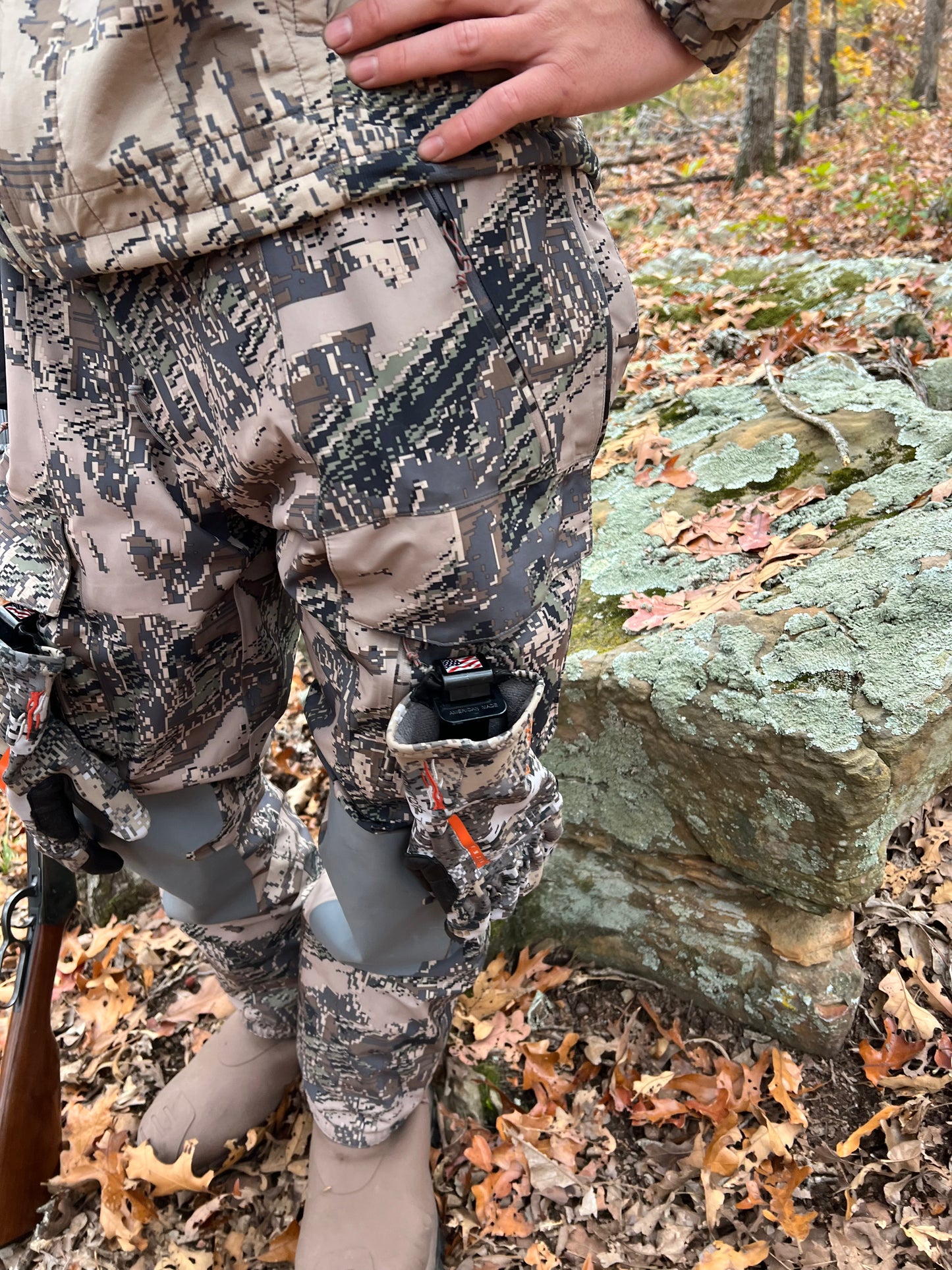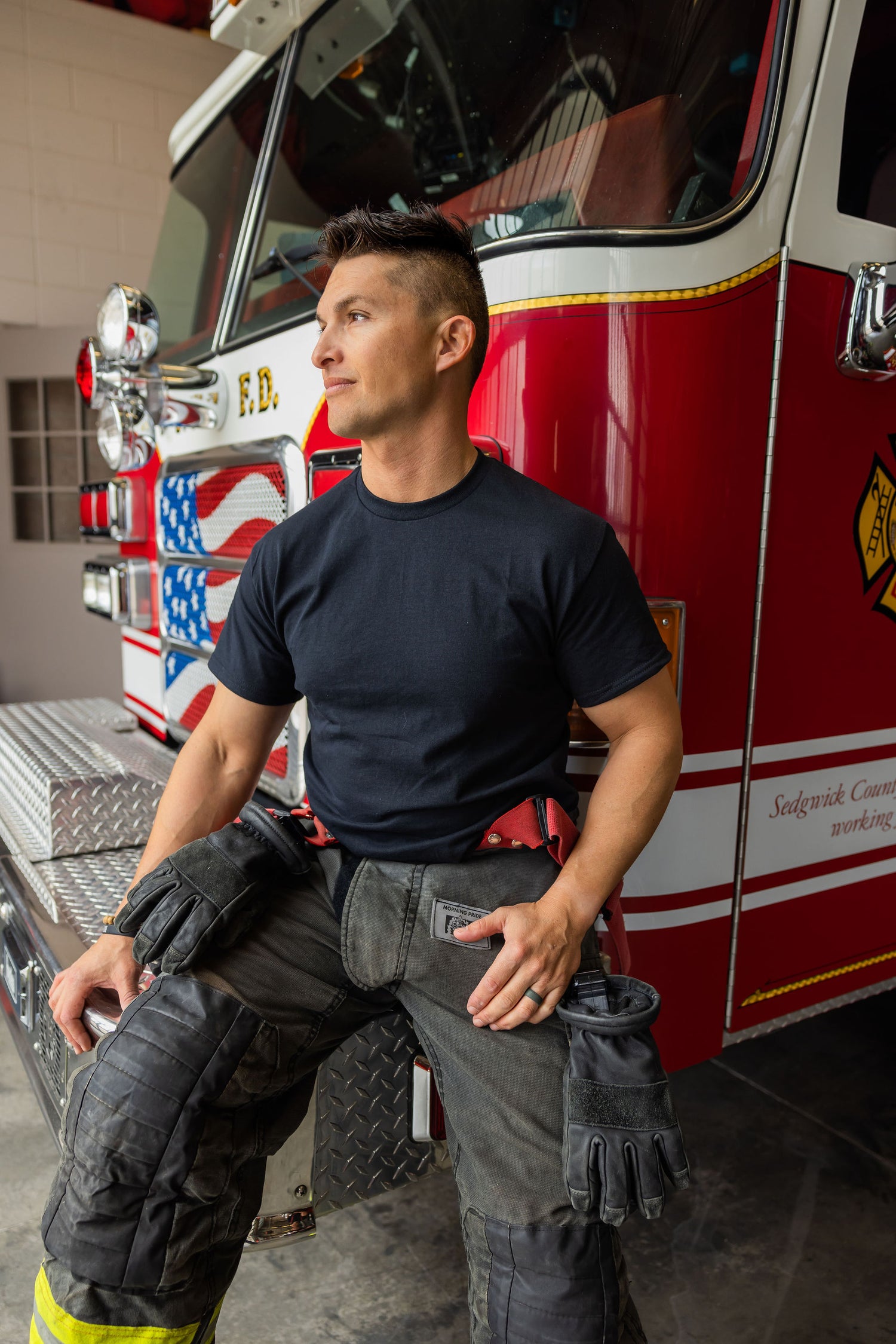 Unprecedented Innovation Unveiled!
Secure, Swift, and Efficient Glove Hooks: You've never gloved up this quickly. No more wading in pockets or strapping up tight with the glove strap.
Get Them Now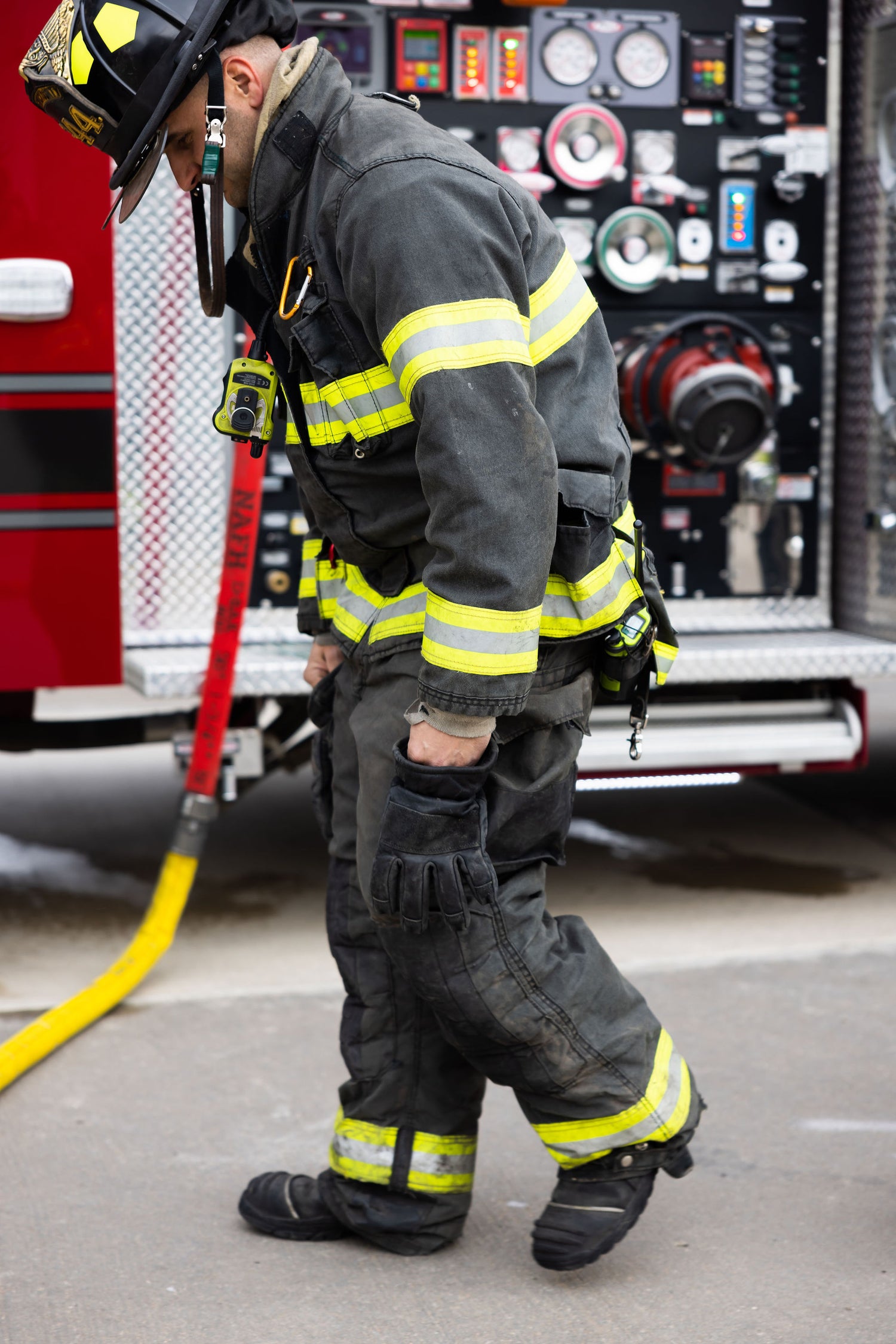 Limitless Mounting Options with Handy Hook!
Harness the Power of Patented Design. Mount Handy Hooks Anywhere, on Any material without adapting your gear!
Minimize Glove Up Time: Unleash Unmatched Speed with Handy Hook!
Effortlessly Don Fire Gloves in 2 Seconds: Seamless Speed and Ease with Handy Hook!
Order Now
Frequently Asked Questions
Will they melt in a fire?

They have a melting temp over 400F, they will have to be in that temp range consistently for several minutes before they start to fail. When they do fail, the plastic will relax where its mounted on your gear and fall off. The back plate will land inside your pocket. 
Where are they made?

The injection molding and new stainless steel back plates are made right here in Wichita Kansas.
Will Handy Hook work with any types of gloves?

Handy Hook will only work with gloves that have a rolled hemmed seam at the cuff. The rolled cuff makes for a stronger hold and allows the Handy Hook to work properly.
Why do my gloves come out of the hook before my hand is in all of the way?

While donning the glove, make sure you put pressure towards your thigh which makes the hook grab. Then as soon as you have your hand fully inserted, pull out at around a 45 degree angle to allow the glove to remove easily.