4.8 (18)
If you're tired of bunched-up gloves, annoying glove straps and want to have your gloves ready at all times - Handy Hook is for you!
🧤 Guaranteed to speed up glove donning
🚒 Secures tightly to your bunker pants in any location for easy access 
🏃‍♂️ Ability to don your gloves simultaneously
🔨 Easy Install, extremely durable and Never have to adapt your bunker gear 
Regular price
$74.99 USD
Sale price
$64.99 USD
Unit price
per
Sale
Sold out
View full details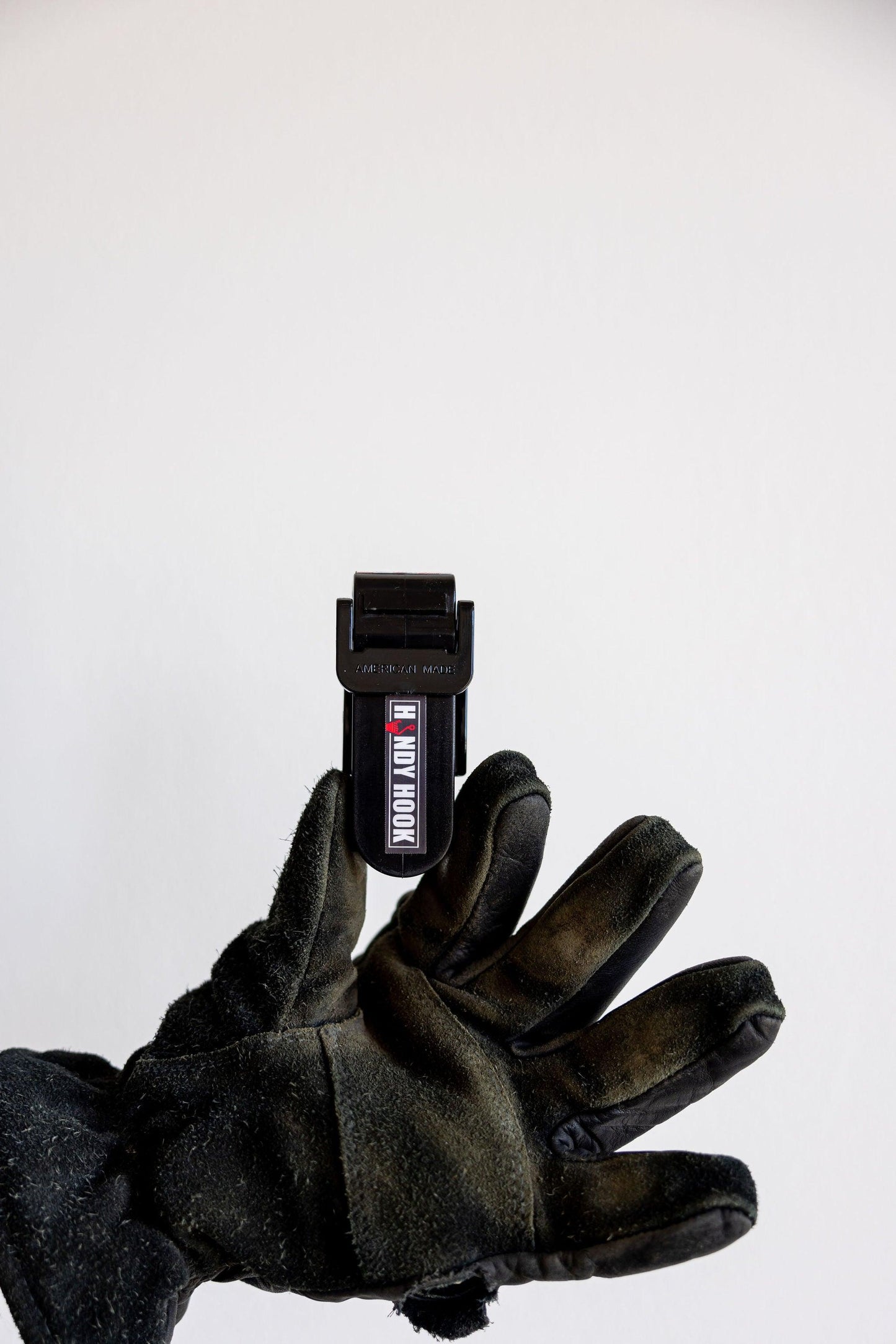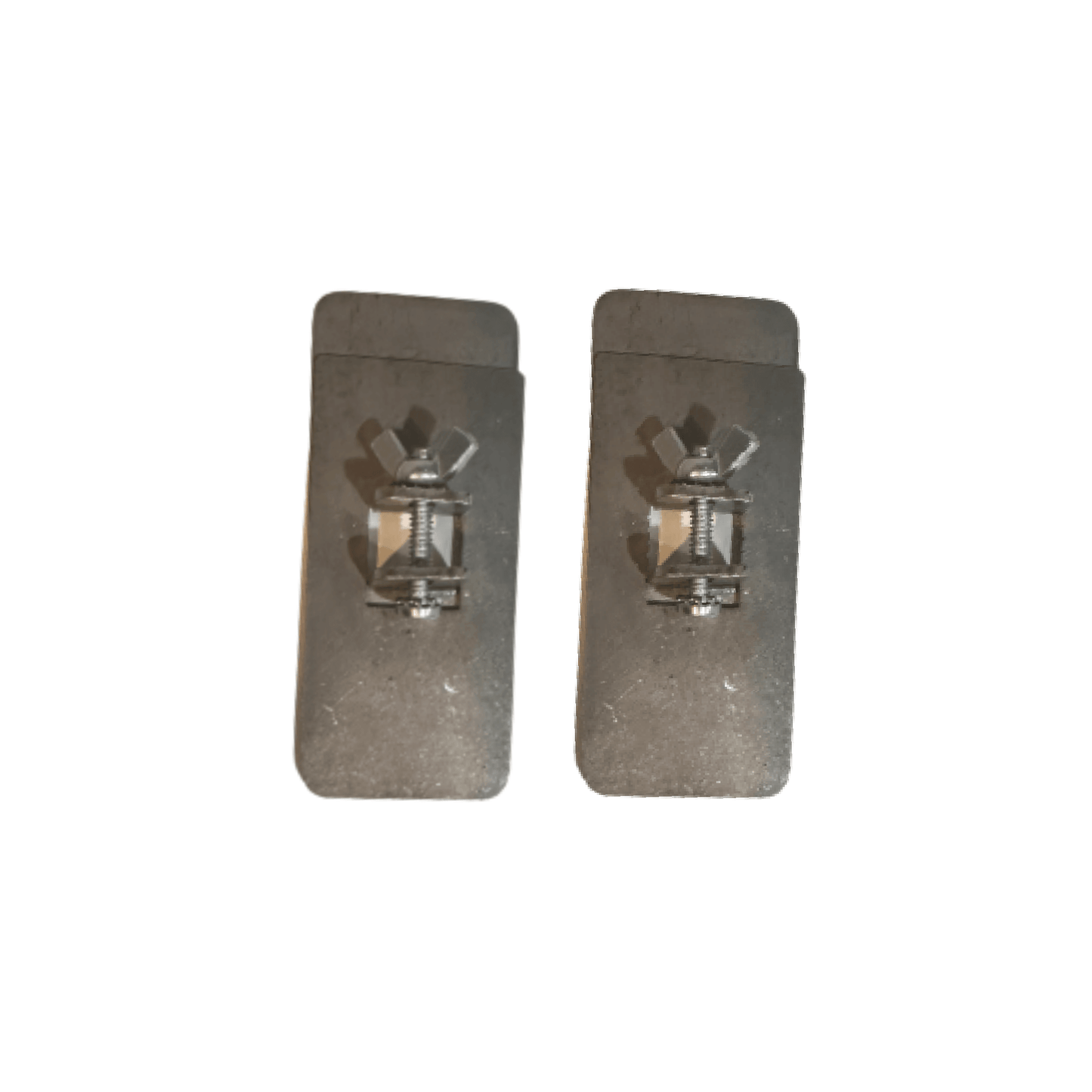 Glove proficiency reigns supreme
No more worrying about glove delays that cost valuable time during critical operations.
Made for firefighters, Designed by firefighters 🔥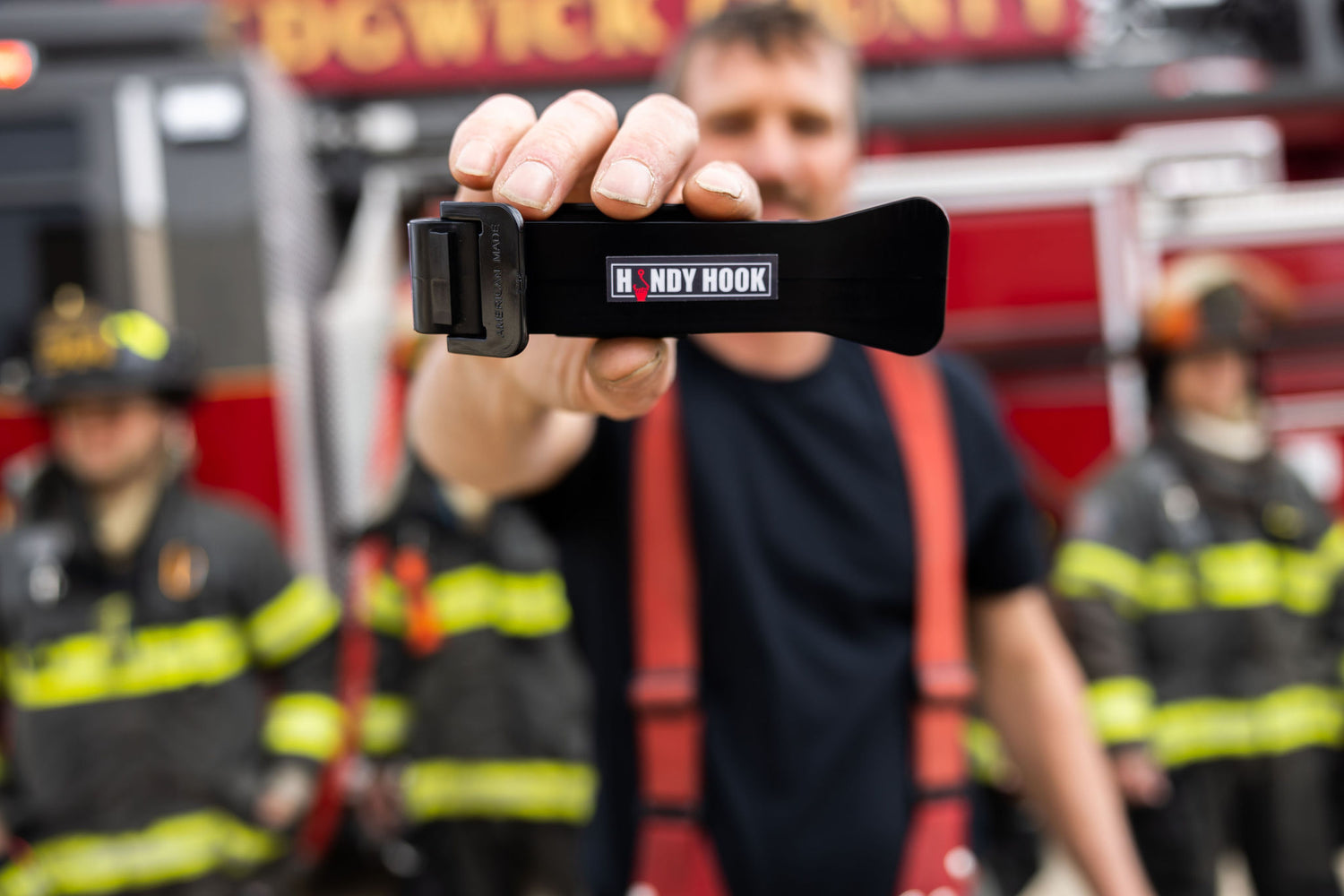 Easy Glove Donning

This simple innovation lets your gloves' inner lining relax, making it a breeze to put them on. While also allowing you to don both gloves at the same time!
Specially Designed for Firefighters

Whether climbing ladders or navigating tight spaces this innovative solution ensures that your movements are unrestricted
New Stainless-Steel Backplates

We bid adieu to the old style. Our new two-piece stainless-steel backplates are not just sleek, they're functional. Tailored to accommodate varying thicknesses, they promise a snug fit, every time.
Swift and Hassle-Free

Whether you want it on your coat, bunker pants, or any place you prefer to don your gloves, Handy Hook adapts to your preference.
Locally Made

All our products, including the new backplates, are proudly crafted in the USA. Improving the job and supporting local business is what we strive to do.

Speed & Efficiency

Handy Hook ensures your gloves are always ready and within arm's reach. And as for speed? Let's just say, once you get the hang of it, it's a mere 2-second job.

It's More Than Money

Our mission with Handy Hook was never about profits. It's about providing firefighters with a tool that truly enhances their efficiency and safety on the field.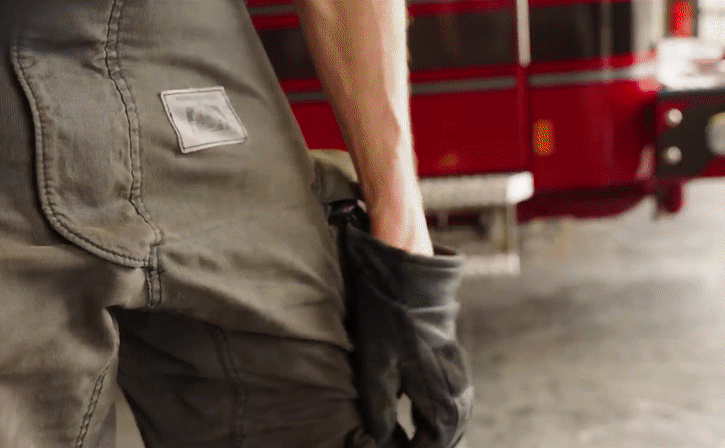 Glove Up With Ease
What are you waiting for? This product will change the way you don your gloves. Remove those useless glove straps and clear your pockets as our tool is unmatched when it comes to stowing and donning your gloves.
Advanced Locking System
Leave the locking tab up until you are ready to don your gloves. With this easy locking and unlocking mechanic it allows for a secure glove hold without reducing speed in donning.
Bring On The Heat
I have personally used Handy Hooks for years and have had no issues in regards to melting as these are made with high temp resin that will withstand 400F for several minutes.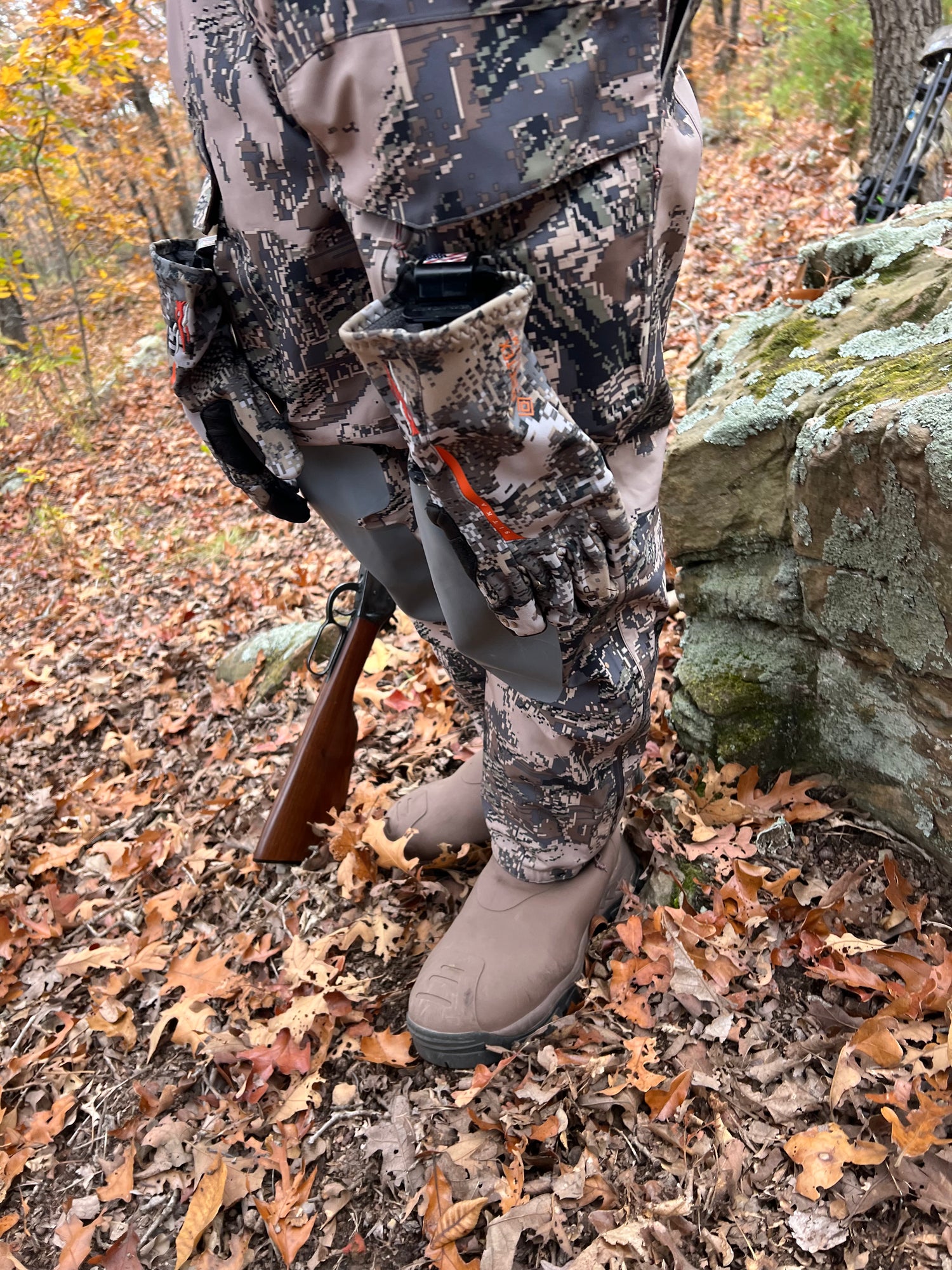 Great for Hunting Gloves
Mount Handy Hook anywhere on your hunting gear to hold your gloves and allow you to don or doff singlehandedly.
Button label